Popularly known as the city of temples, Bhubaneswar is the capital of Odisha, located at approximately 20oN and 86oE at an average altitude of 45 metres.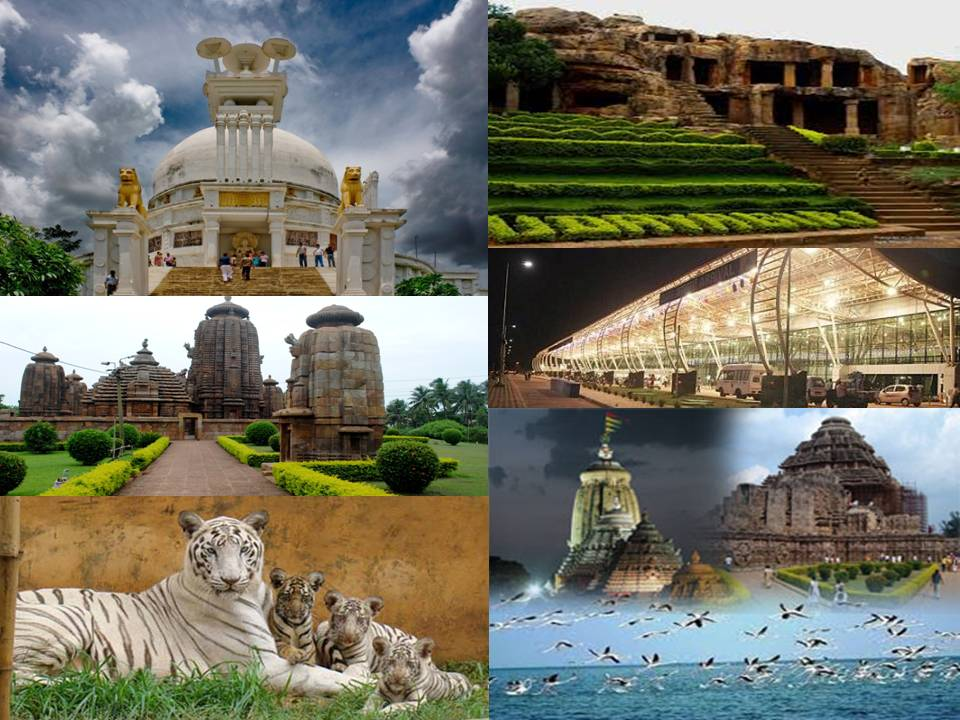 Bhubaneswar has a long history dating back to the 1st and 2nd century CE. Important places to visit in and around Bhubaneswar include Lingaraj, Mukteshwar, Rajarani temple, Museum of Natural History, the caves of Udaygiri and Khandgiri, the Rock edicts at Dhauli, etc. Konark's Sun Temple by the sea and Puri, two of India's top tourist attractions are just over an hour's drive away.
Fast growing as an educational hub, it caters to more than 1.4 million people today. The airport at Bhubaneswar is very well connected to the international hubs such as Mumbai and New Delhi as well as to other major cities of India.
Bhubaneswar is one of the greenest cities in the country. The weather in December is expected to be pleasant with clear skies. Typical daytime temperatures would be between 25-30o C and nighttime temperatures would be between 8-12o C.